>> REGISTRATIONS (VAT 22% included)
The following Registration Fees will be available for ILASS 2023.
 
 EARLY
up to June 9th
 REGULAR
up to August 15th
 ON SITE
 SENIOR
 € 650,00
 € 800,00
 € 1.000,00
 STUDENT*
 € 450,00
 € 600,00
 € 800,00
* Undergraduate and PhD students presenting a paper are allowed to register at a reduced rate. A certification or a supervisor declaration is required.
The registration fee include:
·       Admission to scientific sessions
·       Proceedings of the conference
·       Certificate of attendance
·       Coffee breaks and lunches as in the program
·       Social dinner on September 6
Please note that the Presenting Author should be registered for the Congress by June 30, 2023. Each Author is entitled to the presentation of 1 abstract only.
>>WAY OF PAYMENT
– Credit card
(Visa, Mastercard, American Express)
– Cash payment
will be only accepted for onsite registration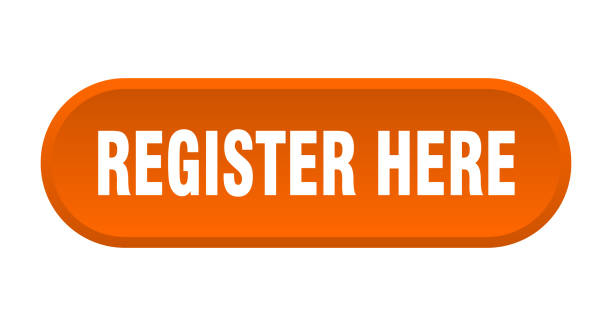 >> BILLING
The invoice for registration will be issued with the personal details of the registered participant.
In case the invoice should be released to another subject (Institution, Company, University) please do not forget to click on the "EDIT DETAILS" button which will appear in the section "BILLING AND PAYMENT" of the online form.
INVOICE CHANGES: If an invoice has been made out to a participant, it can no longer be changed and made out to the relevant.
>> CANCELLATIONS AND REFUNDS
Notification of cancellation must be made in writing to the MCM SRL (info@mcmcongressi.it).
By July 10, 2023 the full fee will be refunded less euro 20,00 for administrative charges.
No refund will be made for cancellations received after July 10, 2023
All refunds will be processed after the end of the Congress.